Piper Aircraft
Fuel Leak Repair and Tank Overhaul

SEAL Aviation has the capability to repair various Piper Aircraft models including but not limited to Cheyenne, Meridian and Malibu series.

SEAL Aviation can perform NDT inspections on all Piper models.

Piper Tank Overhaul

Some customers prefer to remove their Piper tank and ship us their tank for overhaul. Our expert team of technicians can then quickly perform any repairs and inspections to ensure your tank is ready to be installed when it is shipped back to you.

To get started, request a quote below and ship your Piper tank to our new facility located in the Fort Lauderdale International Airport.

SEAL Aviation Address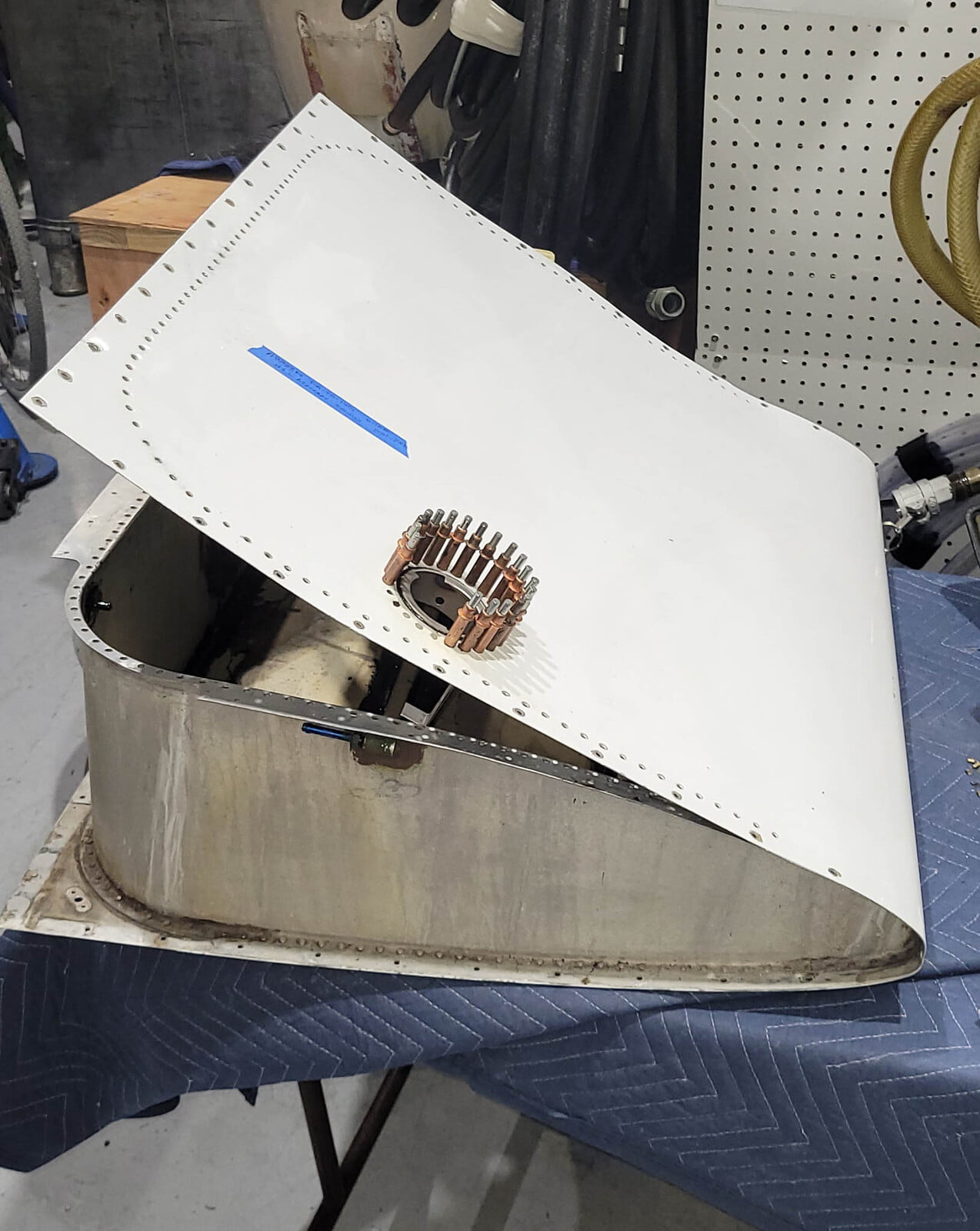 This Piper Saratoga fuel tank required a filler neck replacement, which SEAL Aviation was able to provide for the customer. Our team of experts has the ability to perform any necessary repairs for Piper aircraft includingcorrosion removal, resealing,structural damageand more.